Awesome, you made it!
Check your email for next steps!
I'm so excited for you to join us and I look forward to helping you replenish!
Before the workshop begins ….
Feel into what it would be like to really allow yourself to receive & be on purpose
We are about to create something powerful, let's choose grace over fear!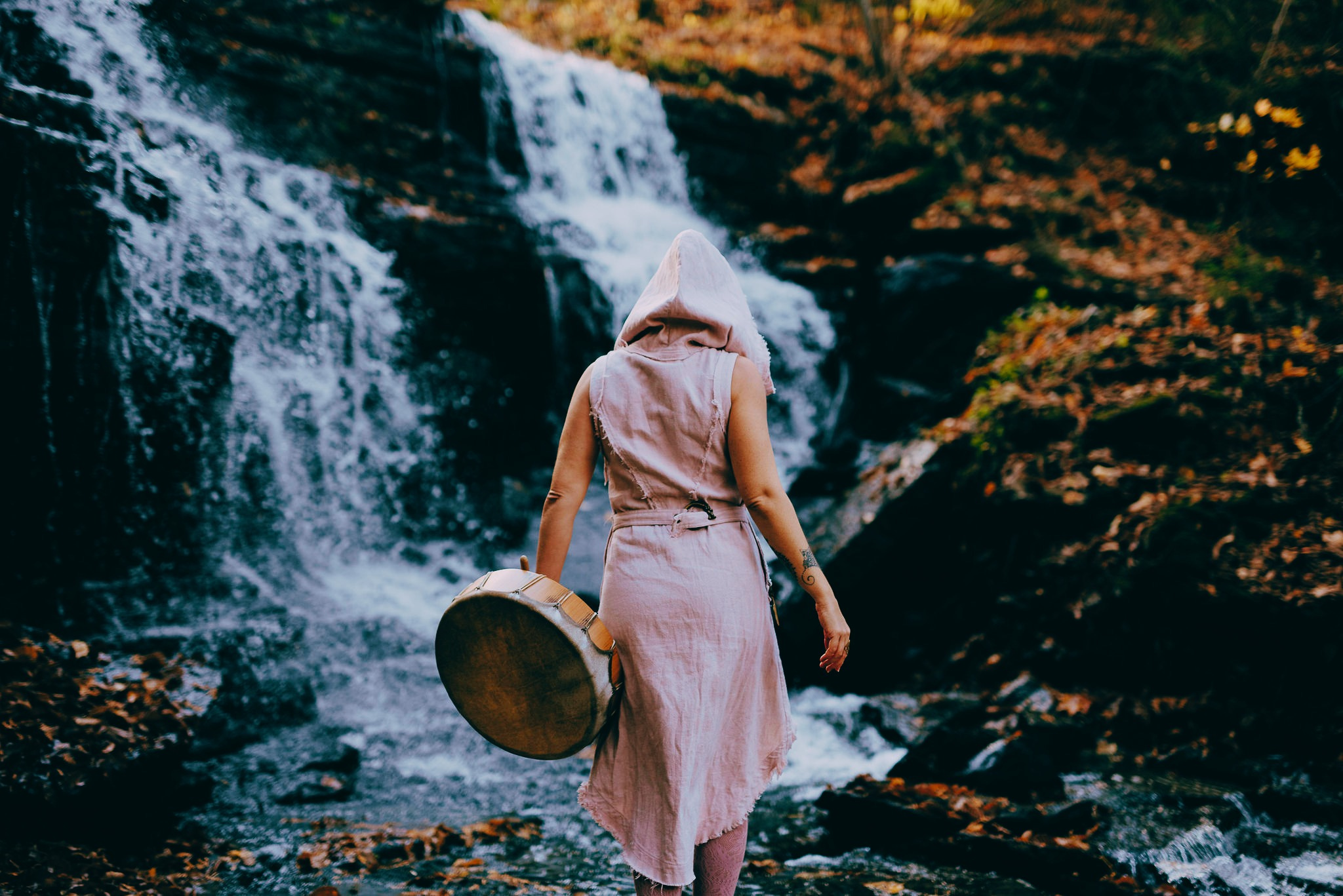 True work, real results.
It is your birthright to remember
your gifts and activate them in
this life.
I am here to guide you.
– Jhennevièv
ENROLMENT FOR AWAKEN YOUR VESSEL IS NOW OPEN…
ATTEND THE MASTERMIND AND RECEIVE SPECIAL OFFERS & OTHER PERKS!
"What I experienced in the program was so much more than I could have ever imagined. It shed light on the deep beliefs and emotional patterns that I continued to employ to stay in my comfort zone, and helped me to shift them and come to the true realization of my being. 
I developed my ability to manifest and co create with the universe and trust in my visions.
Jhennevièv is one of the visionaries of the new earth who will lead us into true alchemy."