Awaken
The Global Women's Circle
for Embodied Life Alchemy
REGISTRATION WINDOW
OPENS JULY 2022
JOIN THE WAITLIST
COMING TOGETHER TO BECOME CLEAR CHANNELS OF PURPOSEFUL MANIFESTATION
The Awaken membership offers a private, safe and neutral space for women to share, to learn, to grow, to practice, to get empowerment ressources and mentoring that is inspiring, on purpose and that helps them to navigate life with more grace, pleasure, passion and embodiment!
We all need tools and support through life transitions and life itself! This is a space to get nourished with guidance, with confidence and to practice self-healing, energy calibrating and empowerment techniques.
Life Alchemy Coaching: Trauma Healing, Conscious Relating, Purposeful Creation & Leadership, Embodiment, Empowerment, Lifestyle.

Live Q&A calls

Monthly events

Practices and Rituals that honour all phases of life

A supportive community

Community perks and bonuses
Lead by Jhennevièv Heartt, founder of NAI'A & The Embodied Humans Academy and her muses.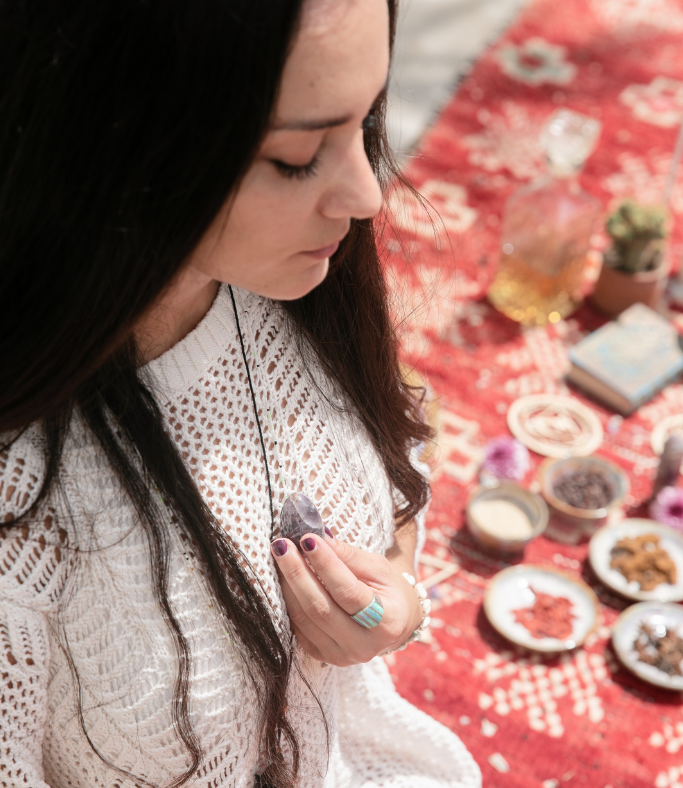 You are worthy of your
healing
You are worthy of your
thriving
to receive all info when registration opens.
[activecampaign form=137 css=1]
Here the mystical doesn't take away from the practical applications in your life.
"We are here to share together, to remember together and to support each other in becoming the embodied manifestation of our inner work. That my love, changes the world. See you on the inside."