A Unique & Awe-Inspiring
10-week Online Embodied Awakening Journey

with Jhennevièv Heartt
Clear, anchor, expand & align multidimensionally.
November 17 – January 19
I'm calling the tribe of next generation wisdom weavers and awakened souls. I need you to be ALL you CAN be for we

need

your voice to be

heard

and your light to be

seen

.
Are you ready to anchor into your power and radiate? If so, you've landed in the right portal…welcome home sister.
THE PURPOSE:
RECONNECT TO YOUR BODY
CLEAR STUCK ENERGY ACROSS TIMELINES
HEAL MENTAL EMOTIONAL WOUNDS IN YOUR ENERGY BODY
AWAKEN YOUR MAGIC
TAKE CHARGE OF YOUR PURPOSE
Clear multidimensional attachments you are ready to transmute;
Claim your womb power and confidence in your body, your voice, your essence;
​Awaken your energy centers bridging cosmos and earth magic.
​Align with spirit and walk your path with embodied presence and purpose.
Part of our Embodied Feminine Series, Awaken your Vessel is the first spiral into "the work".
All women from all paths and all ages and stages are welcome.
This very special journey is designed to propel you into the next level of growth and awakening. No matter where you are at or where you come from. This embodiment journey uses your body as the vessel through which you reclaim your gifts as a being of the divine to actualize your purpose in a connected, grounded way.
The experience will happen through direct transmissions and connection with guides, through energy clearing, activations and embodiment techniques to integrate the work, to keep yourself grounded, and to help you stay connected.
The Awaken your Vessel process will give you practical tools
To access and understand your multidimensionality,
To stand your ground with confidence,
To connect, free and balance your womb energy,
To act from a worthy center,
To surrender to the echo of your heart,
To use your voice to carry your purpose,
To awaken your insight to see beyond limitations and
To access multi-dimensional realms so you feel supported not only by your sisters but also by the field of infinite potentiality.
It's time to awaken your gifts, and those are within you.
We will work with different allies such as the elements, earth and cosmic guides, crystals, oracle cards, herbs and vibrational "medicine".
We will weave this experience together. Ceremonies, rituals and tools shared will depend on who responds to this call and who shows up for the work. This is NOT a theoretical course, it is fully experiential. The transmissions will address the following topics that will be woven into the ceremonies.
Healing and attuning with the body and through the body
Womb Clearing, Nourishing, Awakening
​Cosmology and Neurology
Vibrational Field Strengthening through Habits
​​The Energy of Hormones

​Meeting and receiving energy and guidance from Subtle Realms

​Activating your gifts in service to Mother Earth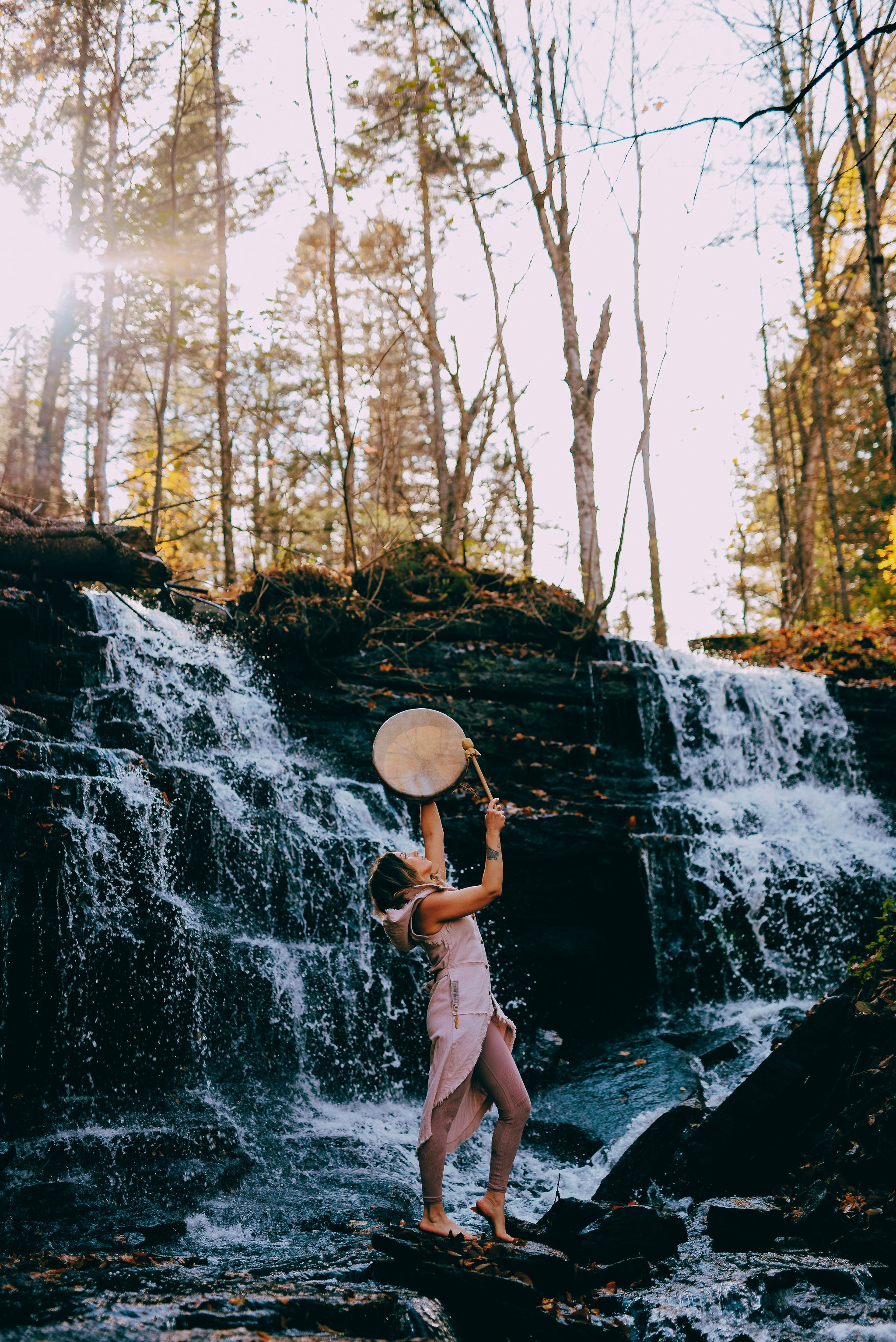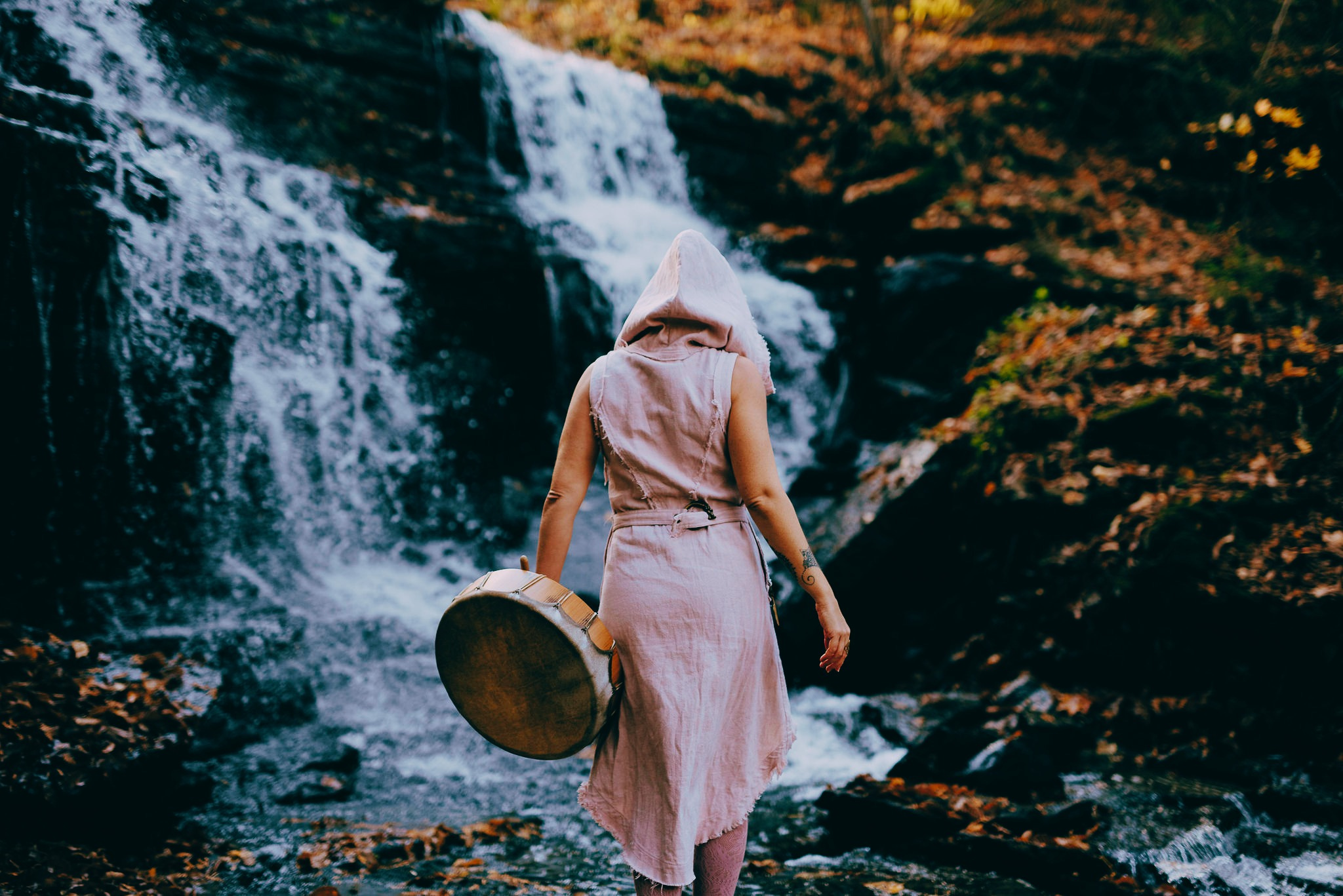 10 live ceremonies and sessions with direct transmissions from Jhennevièv and her allies.
Online course portal with your resources
A private, confidential community to support the sisterhood, your journey and your integration.

​A *VERY SPECIAL* Awaken your Vessel product bundle to practice your rituals, value of more than $350
Setting the Stage
Week 1 – Opening Ceremony Thursday Nov 17 6-8pm EDT

Week 2-10 Live Weekly Ceremony + follow up Ritual & Integration period, Thursdays 6-8PM EDT​
"This is true work. It is massive, exciting, transformative and hard too at times! Jhennevièv sees through you, in a good way. Her approach never ceases to amaze me. When I think I've hit a plateau or I'm stuck there is always a way to work through it. My work with Jhennevièv has been nothing short of profound and the energy shift, embodiment and awareness expansion is beyond. It helped me transform my experience of life and brought such a shift in my professional practice. And the tribe, well, I've never felt more received and supported. I'm forever grateful for this authentic guidance and the family I found."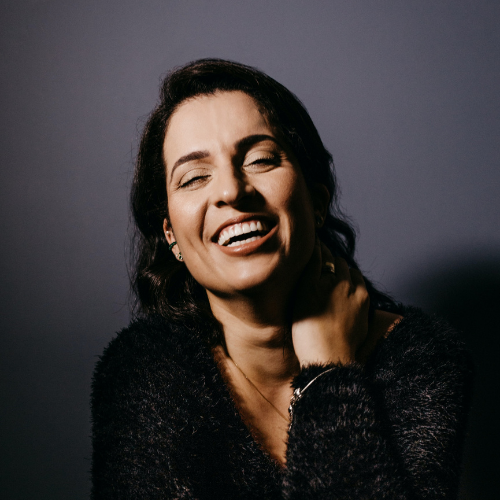 "What I experienced in the program was amazing, powerful, magical. It shed light on everything that was sleeping in me, on all the messages, the signs that life puts in our way and that we no longer see sometimes and it helped me to recognize how well I was guided, to refine all my senses, to see more clearly, it completely changed my life for the better. It gave me confidence. It gave me the right concrete tools that I can put in place at home in my reality. I developed my ability to connect with people bigger than me, to receive clear messages. 
Even if I have lived a lot experiences in my life, this journey was completely different because beyond the practices, the rituals to put in place in our life, Jhennevièv has this very acute gift for transmitting very powerful messages to us: calibrations that allow us to clearly understand what needs to be done to open up and connect to potential greater than our limited mind. I see concrete results in my life, in my body, in my mind, I clearly feel what my body needs or doesn't want anymore. It's incredible."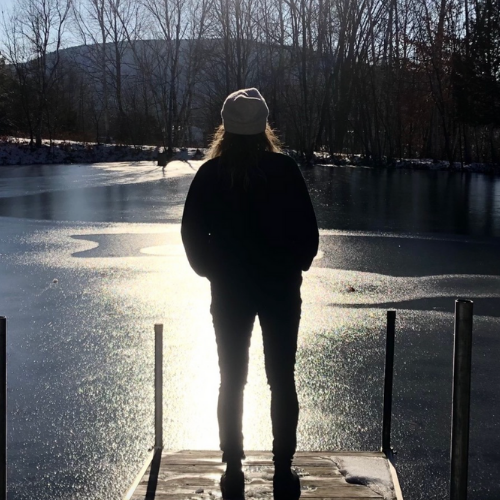 "My experience of the journey was amazing. It shed light on my guides who are always there to support me in my life, and it helped me activate the power of my spiritual world. I developed my ability to visualize. Even though I have done a lot of personal work in my life, especially yoga and breathing, this journey helped me develop my subtle bodies. I see concrete results in my life, in body and in my mind, because I am much calmer and more serene. The concrete world hurts me less as I develop more and more a rich and fascinating inner life. I'm a big fan of Christophe André and Fredéric Lenoir, two philosophers who have helped me cultivate joy for years, but before Jhennevièv's program, it was still quite theoretical. With this journey, I now have a real gateway to my inner and spiritual world. It's galvanizing. The ceremonies are surprising and powerful. You have to trust the process and dive into the great mystery of existence."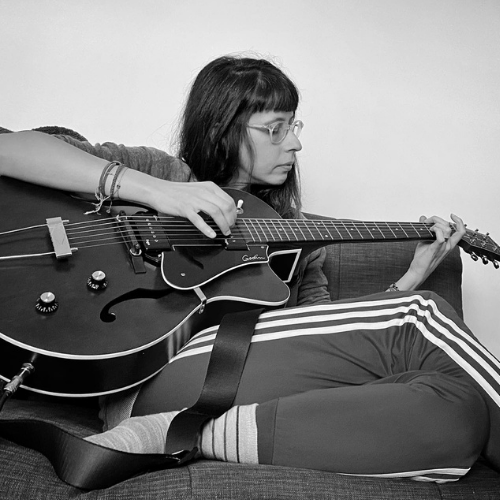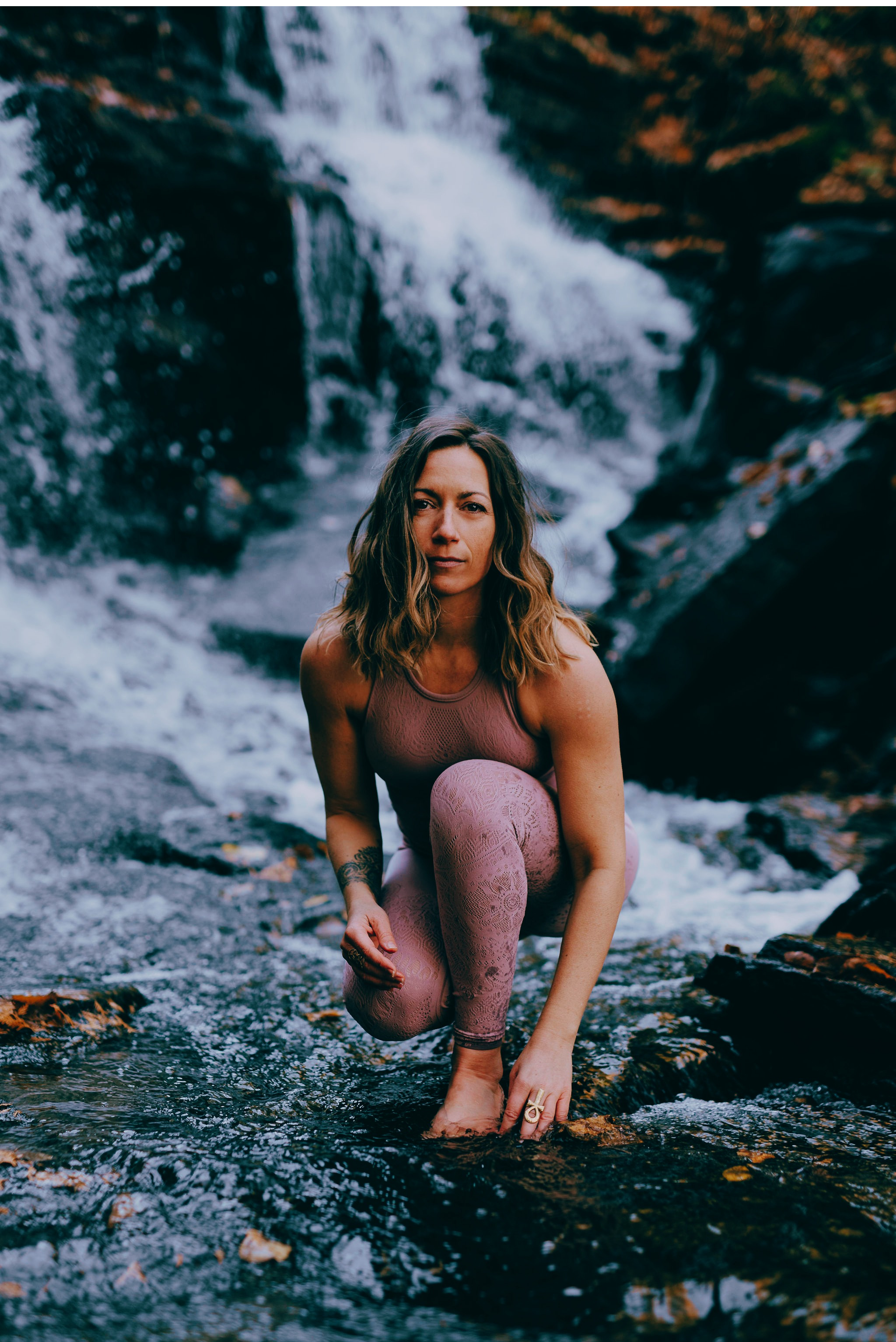 GUIDING YOU INTO YOURSELF

JHENNEVIÈV HEARTT

Embodied Life Alchemy Coach & Mystic
Hey beloved sister, I'm Jhennevièv.
I am known as a bridger of dimensions, soul whisperer and as a magic weaver who guides people through their own embodied awakening.
As a Teacher, Coach & Trauma Healing Guide, I mesh my yogic, scientific and shamanic backgrounds together to sustainably support your growth and evolution. To find what works for you and propels you forward into taking quantum leaps in your evolution.
I founded NAI'A Embodied Life Alchemy as a movement for empowerment, transformation and embodiment. And I'm here to facilitate the creation of projects that shake the world awake.
"My mission in Awaken Your Vessel is to help women reclaim their connection to their body and energy, with their multi-dimensionality, and with the Great Mother in a magical yet concrete & embodied way." -J.
Awaken your Vessel is for you if :
It's time for you to CHANGE or else…. (you know that feeling don't you?) 
​You hear that inner call to grow, to make a change, and still you feel stuck;​
​You have had enough of not feeling like YOURSELF;
You want to reconnect to your body, you want to open your voice, you want to express your power with confidence and take charge of your life;
​You need to replenish, heal and learn how to manifest what you desire from a connected place;
​You need tools to not feel constantly drained from clients, relationships, and derailed when life doesn't go as you think it should;

​You are tired of feeling like you are carrying a weight on your shoulders or living in the shadow of your fears and limitations;
​You know there is more

 

out there

 

for you, you know you have more potential; ​
​You seek to be empowered to embrace your purpose and take action;
​You know you have empathic or "healing" gifts yet don't know what to do with them;

​You want to learn how to set boundaries and maintain them;

​You want authentic, high integrity guides and a supportive sisterhood to challenge you, to inspire you, and to witness your growth;

​You are ready to let go of old narratives holding you back to take concrete action towards your alignment;

​You are willing and able to commit for the full 10 weeks and at least 7 live ceremonies;

​You understand that your transformation depends on your level of surrender to your process. 
"When the soul is ready there is no turning back. So listen in and follow your calling. I am here, waiting for you."
Weekly Content Upload and Access
As we move through the journey together, content will be adjusted. This is simply an overview.
Content will be made available week by week.
The video recordings will be uploaded along with additional guidance, tools, and exercises for integration.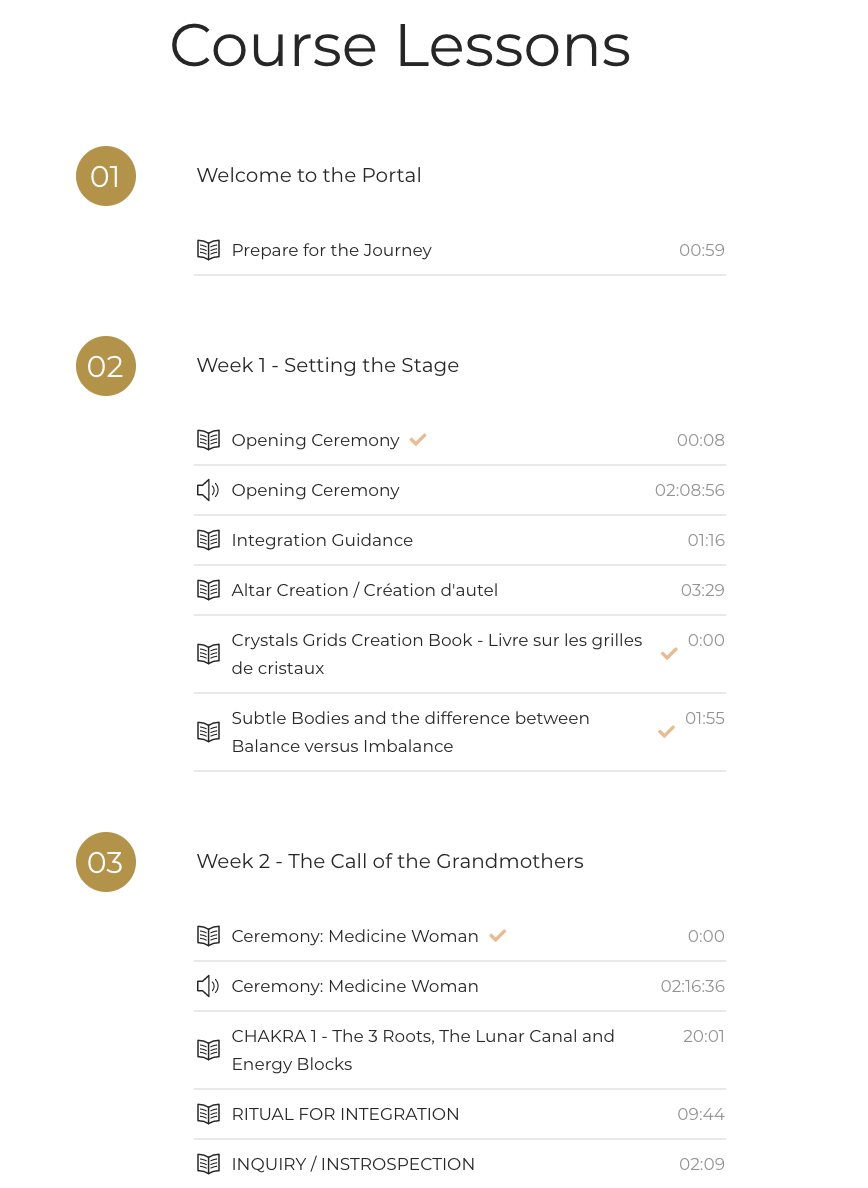 I'm a newbie to personal development and/or spirituality but this really calls me. Can I join?
Yes! Of course! There is no better time then NOW to begin your journey or go deeper into it. If you feel called then it is that you are meant to be here. 
How much time is required for this course?
We will meet for 1.5-2 hours ever week for ceremonies. You will need a few days to integrate the work. Aside from that, I request you engage in our private group following my guidance and to support your fellow sisters in their process. 
What should I expect in a ceremony?
Hmmm…well when working together and multidimensionally the work takes different shapes and shades. My best advice is to have no expectations. Just do the work and the results will surely speak for themselves!
Can I teach these concepts after the journey?
No. You can't. This is not a training program but an embodiment and transformational journey that is unique to every group. If you wish to train with me, plenty of options are offered beyond this journey. 
Do you offer a payment plan?
Yes, you can pay in 1 or 3 payments. 
SPACE IS LIMITED.
Joins us for a 10 week Embodied Awakening Journey like no other
10 ceremonies, rituals & resources academy, support group, integrations tools and a $550 Awaken Product Bundle
1 payment of $1615 plus tax
or
$520 deposit and 2 installments of $547.50
RESPOND TO THE CALL &
LET THE MAGIC WEAVING BEGIN…
NOV 17 – JAN 19
THIS IS IT!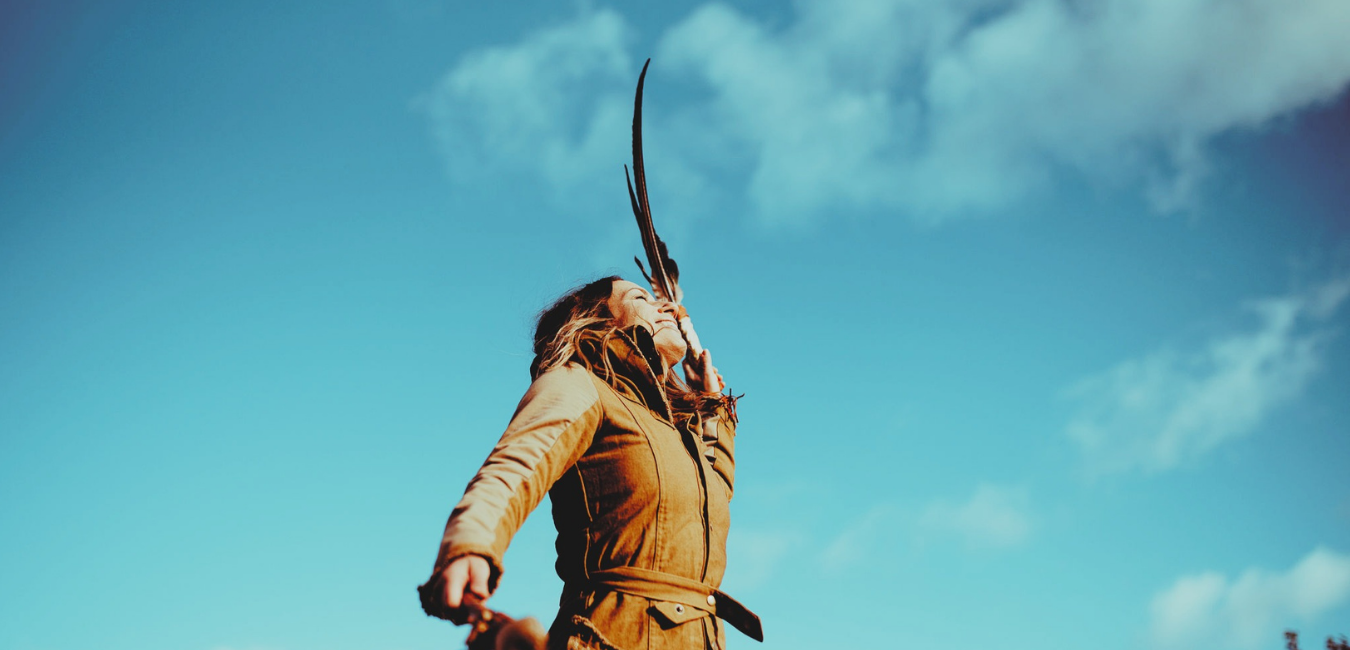 ANCHOR IN &
SPREAD YOUR WINGS