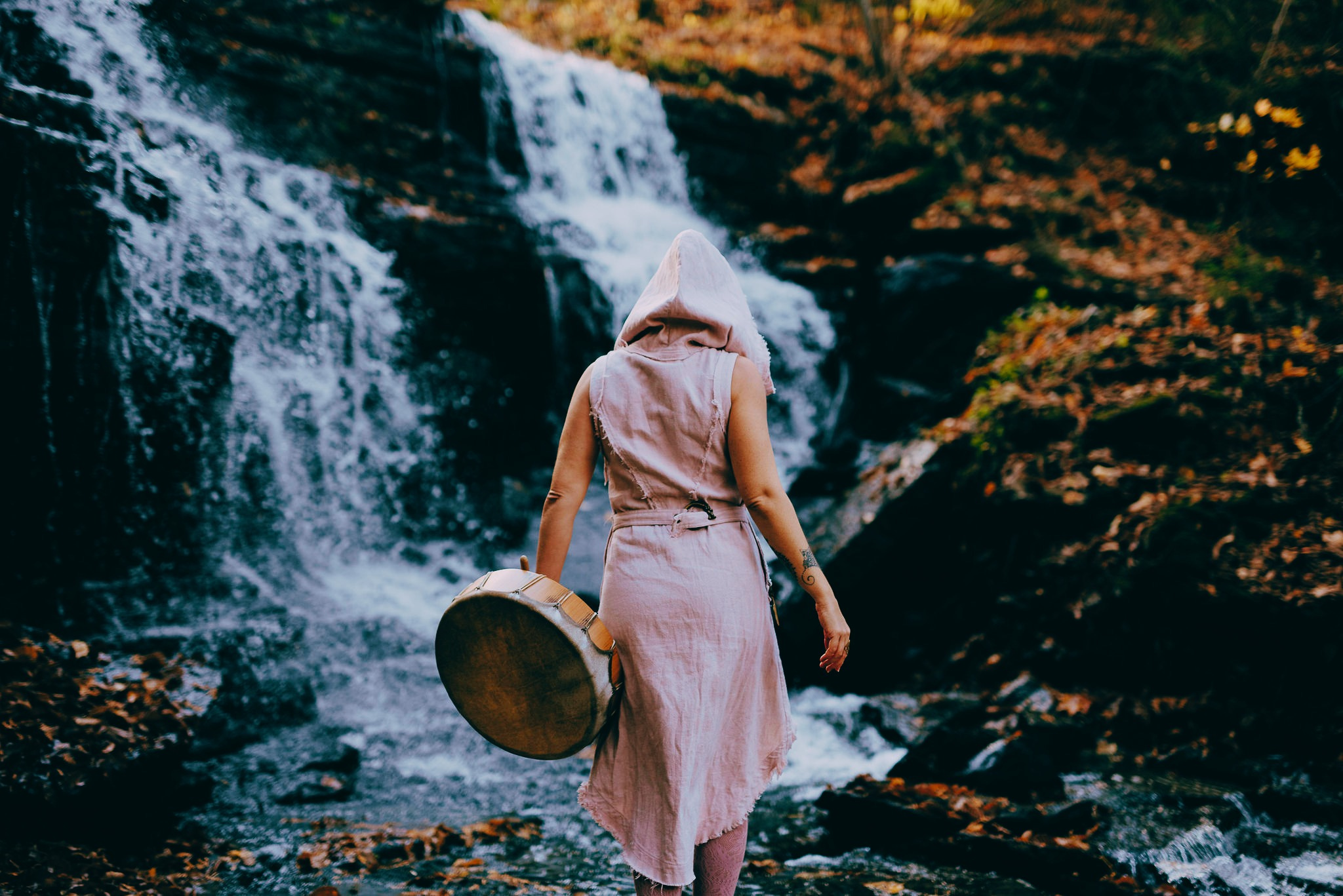 Check your email for next steps!
I'm so glad you decided to embark on this journey with us sister, see you shortly. In the meantime check your emails for all preparatory details.
The first link is an invitation to the Nai'a Community. Creating your profile there will grant you access to our community where members engage and recieve guidance for all Nai'a programs.
The second link is to enroll in the Awaken Your Vessel program in our Academy. This is where your course work resides. These links will also be emailed to you for use later if you need additional time to onboard with us.